(source photos: lungau.at)
On the website www.lungau.at you can find extensive information about the environment. Click on the link or the logo below to go to the website: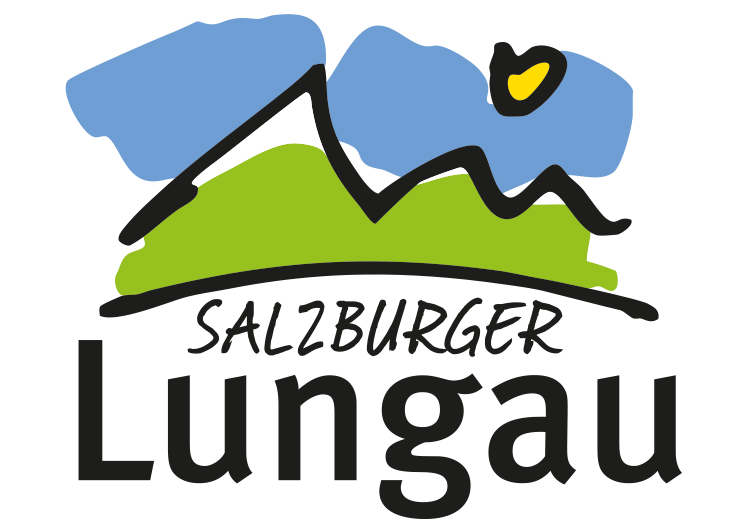 Below we would like to give you some extra tips and information:
To play golf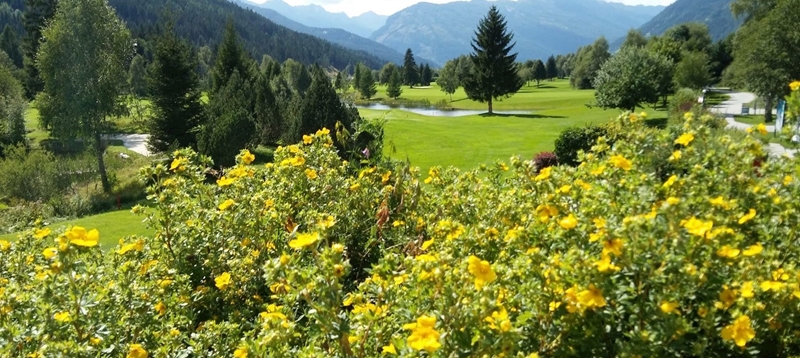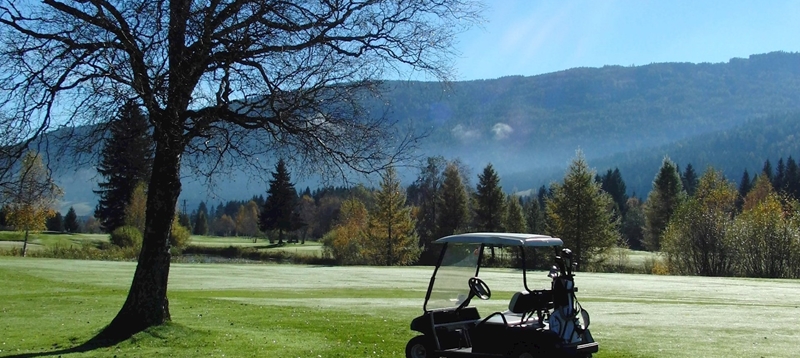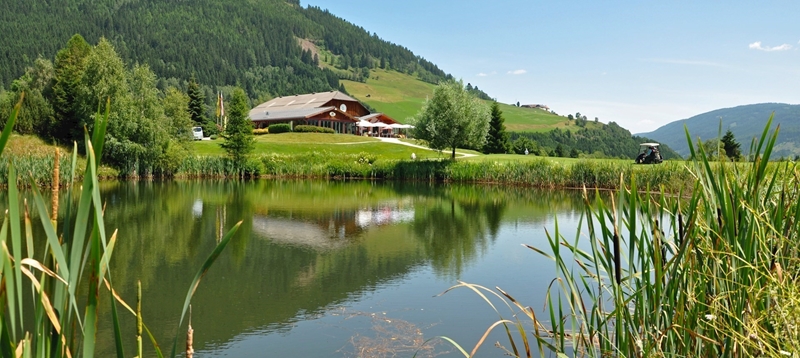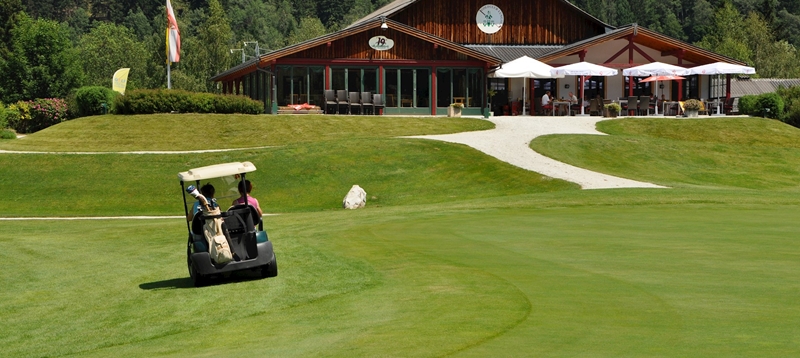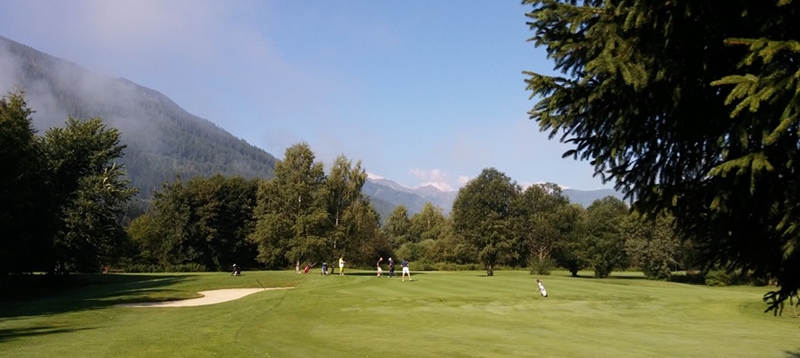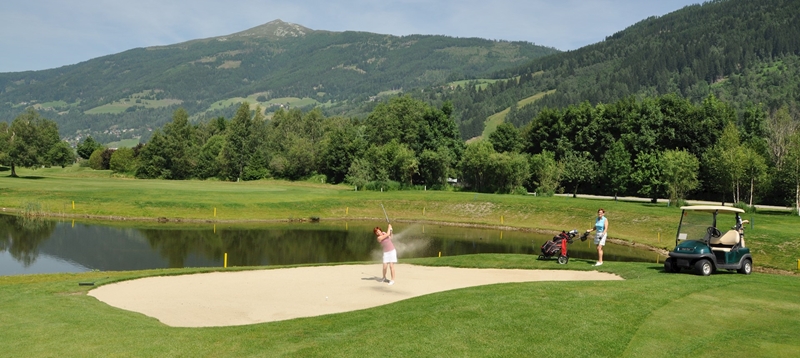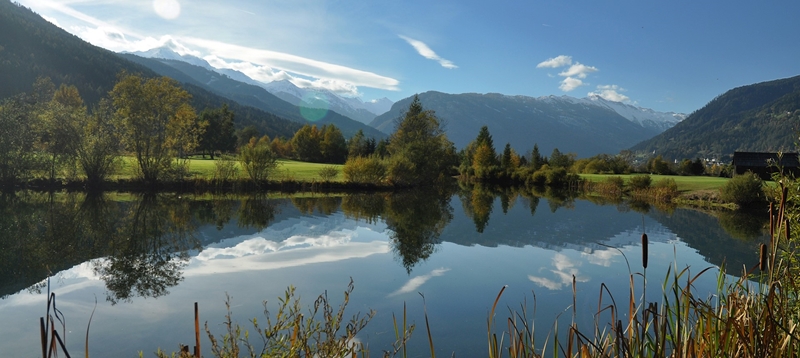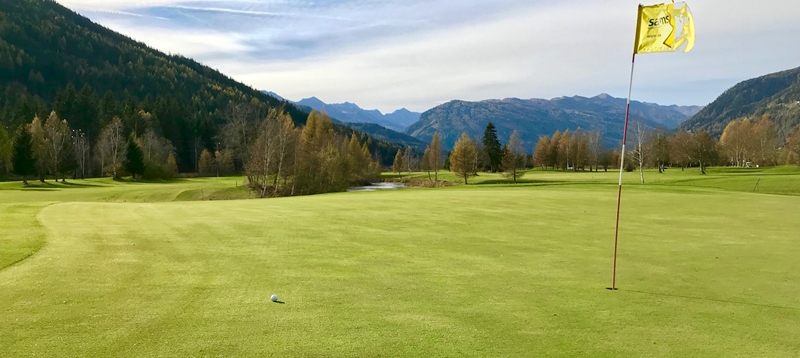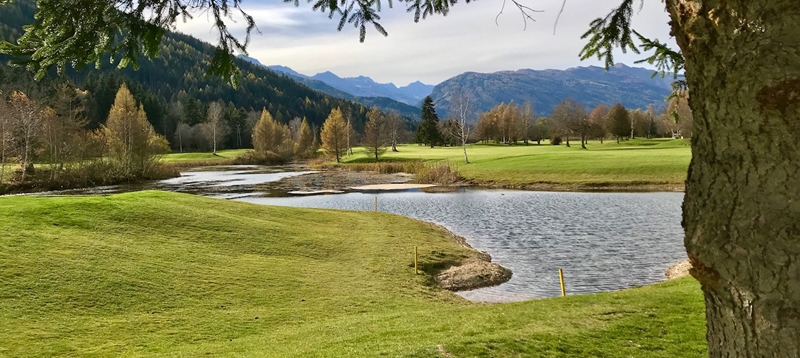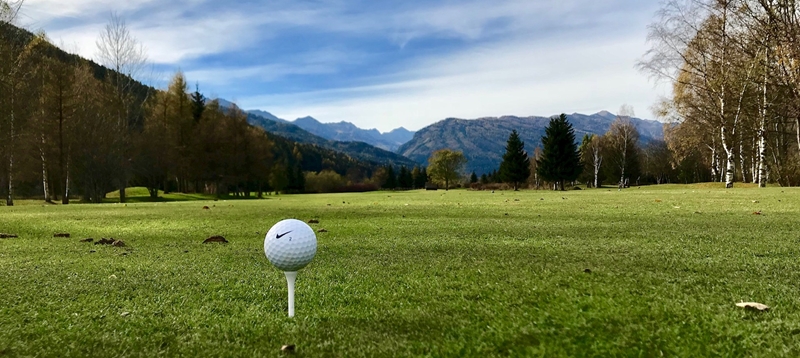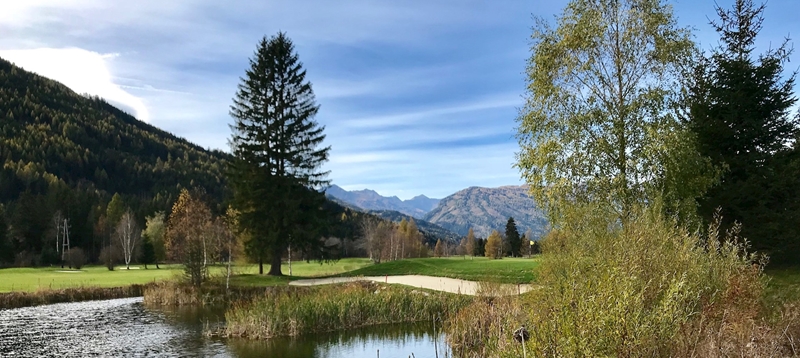 (source photos: lungau.at/salzburgerland.com)
Less than 10 minutes by car from Tamsweg is the 27-hole golf course of the Lungau. Here the river meanders through the course and you have beautiful panoramic views of the surrounding mountain ranges. The golf course of the Lungau is currently rated as the most beautiful course in the Salzburgerland and is the number 10 in Austria!
Within 30 to a maximum of 60 minutes, there are at least 5 beautiful golf courses. These are located in Murau and Dachstein (Styria), Radstadt (Salzburg), Millstättersee, Bad Kleinkirchheim and Wörthersee (Carinthia).